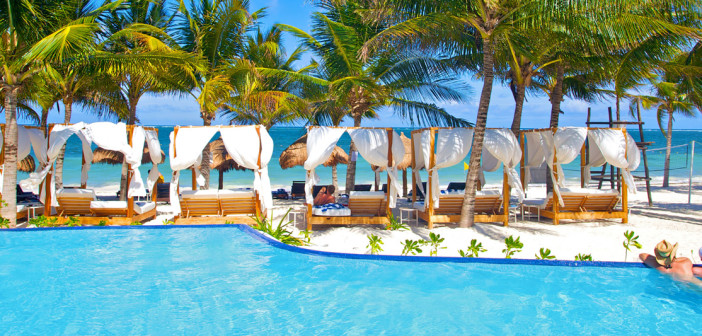 Swingers Travel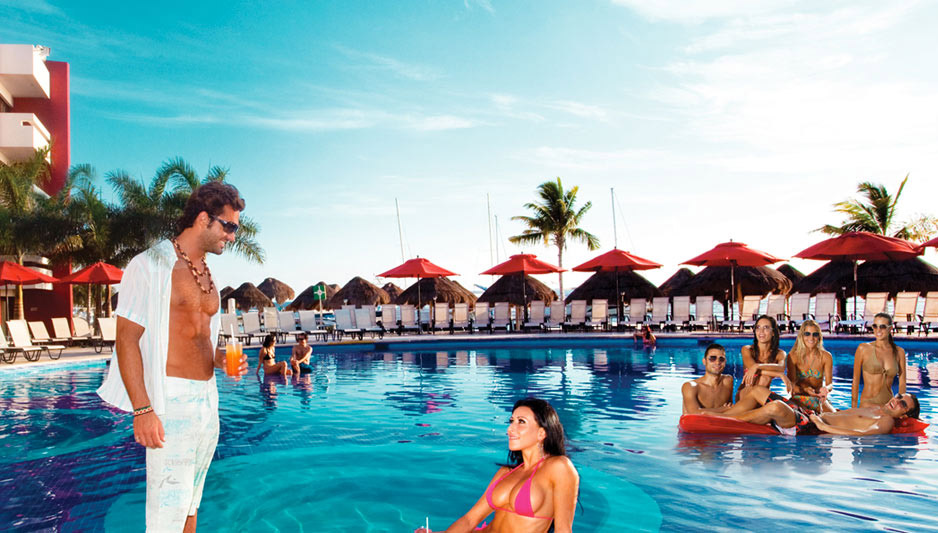 Travelling the world is never more fun than when you're a swinger. Forget language barriers. If you know the universal language of having a mighty good time naked, then you'll make friends wherever you go. The world is full of fun, sexy swingers waiting for you to find them.
Swingers Australia brings you the best links to make your swingers travel and holidays super memorable. Find the hottest swingers clubs from Las Vegas to Paris, and beyond! Bon voyage!
If you're not quite ready to take on the world, check out local getaways for swingers such as Passion in Paradise. This sexy resort take-over invites hot swinger couples to get naughty and naked for a long weekend of fun.
For other times of the year, check out the events section of RedHotPie to see what's happening in each State. Maybe you can heat it up in Darwin or party the night away in Sydney. There's something to be said for biting the bullet and meeting new couples in a strange city. 

Meet sexy swingers wherever you travel. Couples International has the best info, tips and links to make your holidays super sexy.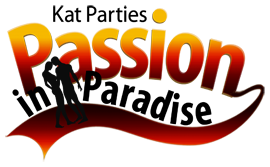 Passion in Paradise is the ultimate swingers heaven! Right here in Australia, this resort takeover brings together the naughtiest swingers.
Swingers Travel
Where are the swingers in Canberra? Canberra. Our nation's capital. It's home to much of our country's pride and joy with museums and galleries abound. However, are there actually any swingers in Canberra? You bet there are! While there may be limited options in terms of swingers clubs in Canberra, there's…
Reviews
The Best Swingers Literature Curious about swinging? Already in the swinging scene but keen to read more about it? just want to read some sexy swingers erotica? Whether you're interested in the psychology behind the lifestyle or just want a titillating tale to get you in the mood, here are some of the…